Apartments – Oasi di Monza
Residence Oasi di Monza offers serviced apartments, available for short term rentals, ideal for both business and tourism.
Apartments – Oasi di Monza
Each apartment is carefully selected and is distinguished by the high prestige and comfort. Perfect for individuals looking for serviced apartments and short term rentals, for companies that need a property ready for use or for business people traveling on business, residences and apartments Oasis Monza are a great alternative to the traditional hotel, with many amenities included in the price such as:
• charges
• Households;
• Weekly cleaning service;
• Final cleaning;
• 24/7 Support
The attention to detail and attention to the customer are the fundamental elements for us, guaranteed by the first to the last day of stay. The length of stay in a residential oasis of Monza or Annex, can range from a minimum of one day up to more than 12 months.
Appartamenti Map
Appartamenti via Borsa
Appartamenti Map
Appartamenti via Gallarana
Appartamenti Map
Appartamenti via Gallarana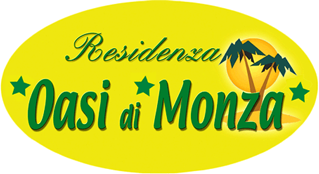 We offer rooms and apartments for days and weeks. Via Mariani Pompeo 2 - 20900 - MONZA (MB)
Apartments and Rooms
Cozy and comfortable, a place of quiet and pleasant relaxation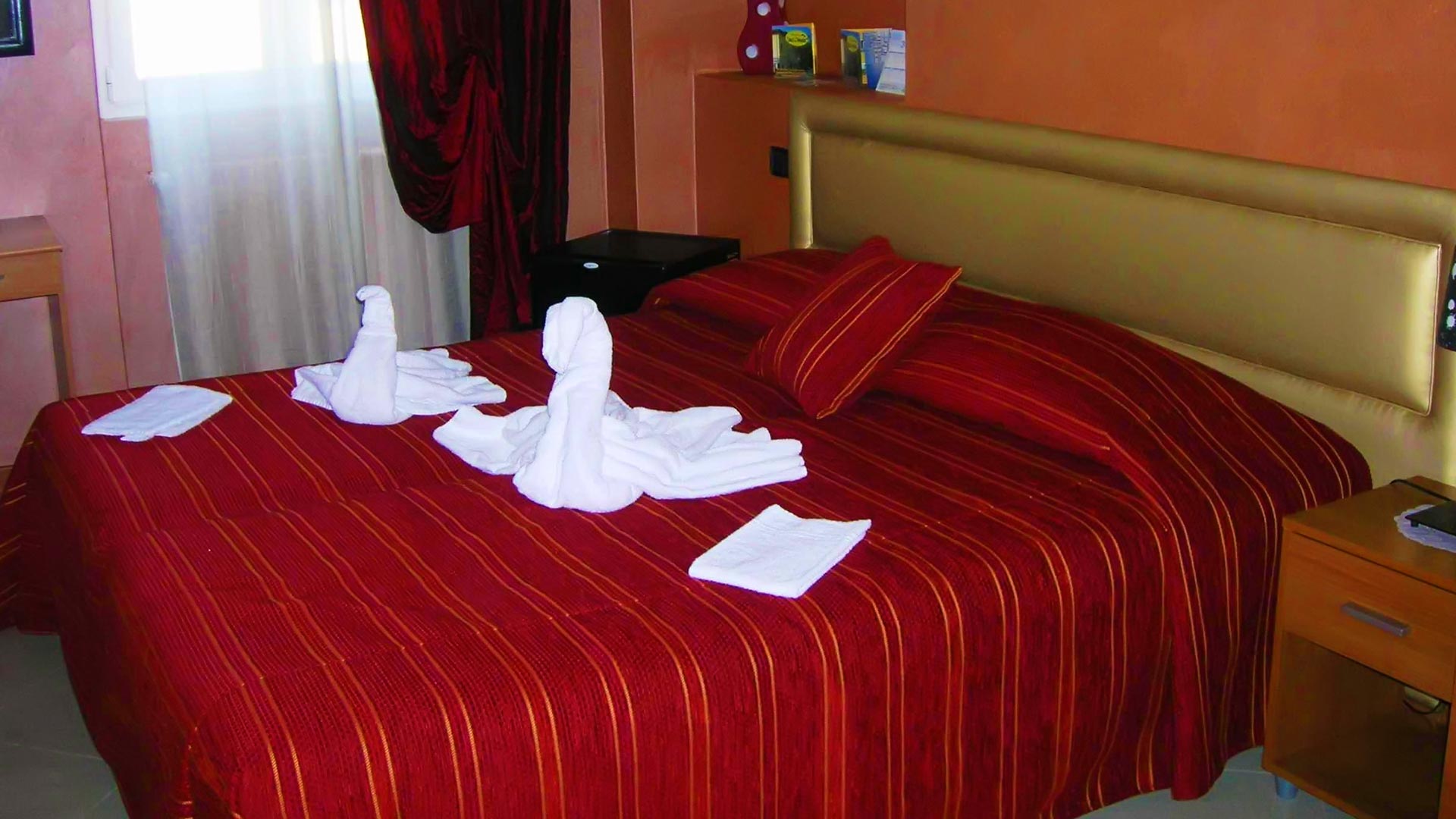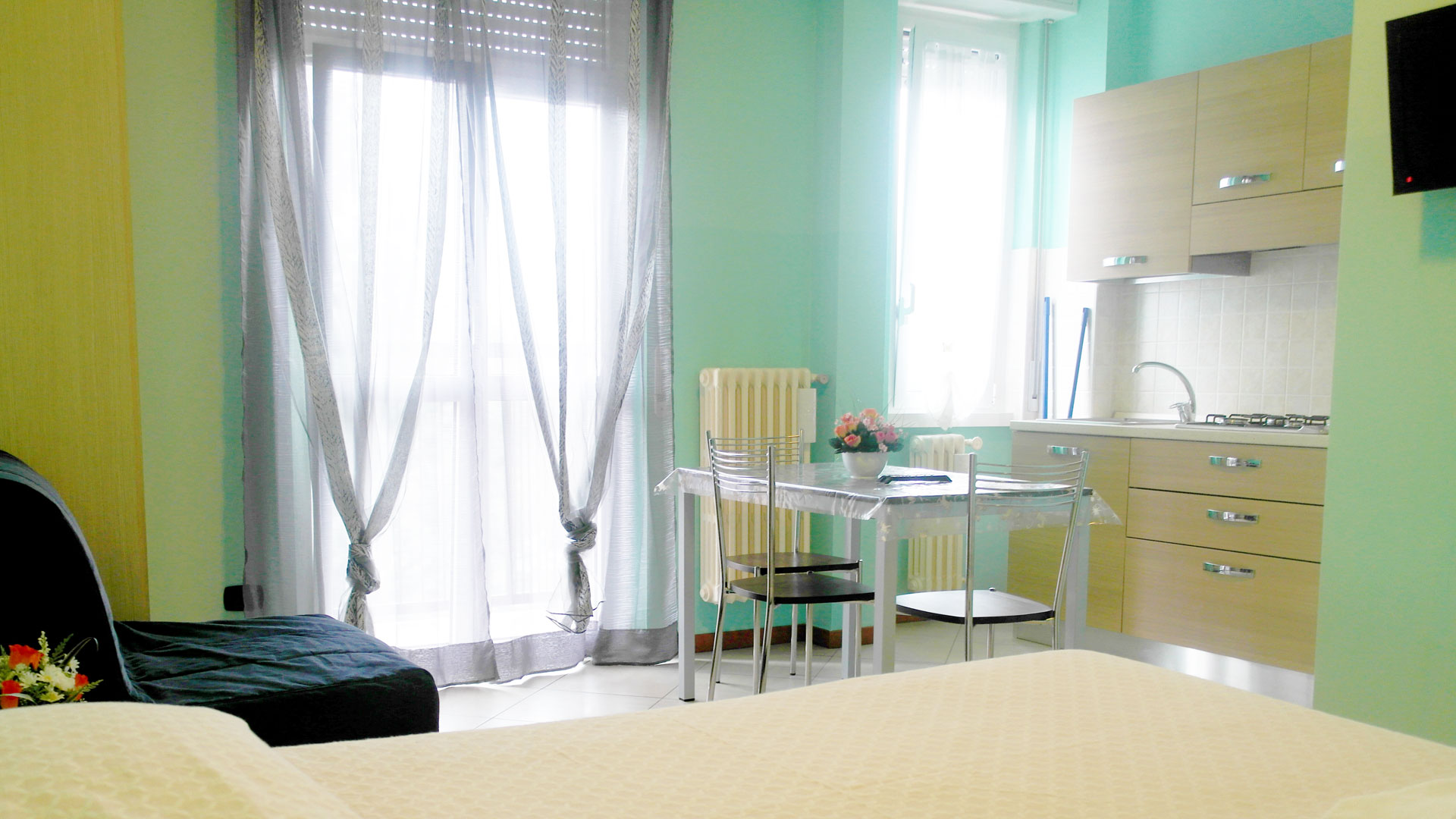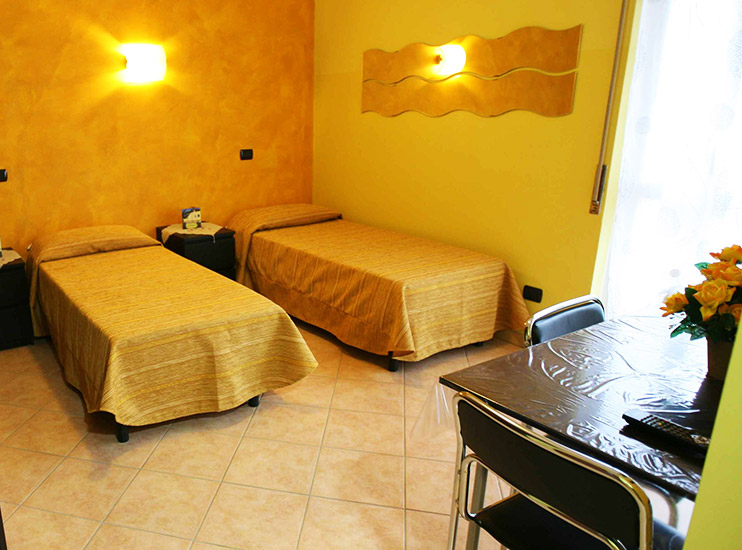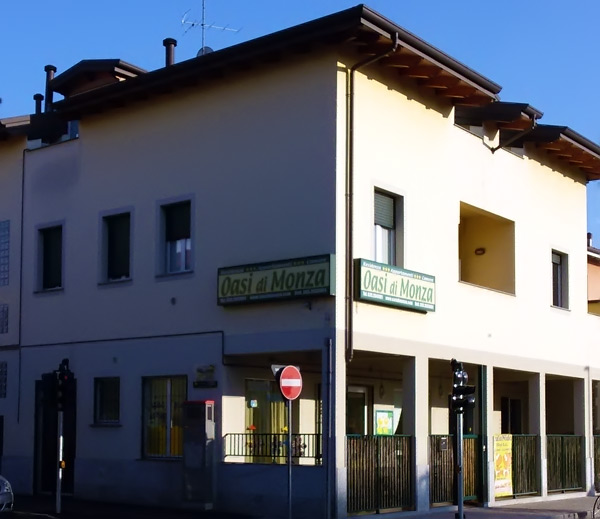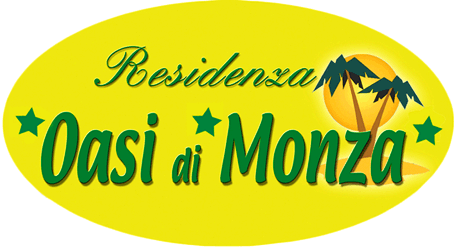 Phone: 039 2847681
Mobile: 393 3635801  from 10 - 20
E-mail: info@oasidimonza.com
VAT 04487770960
Our offices are in via P.Mariani 2, at the crossing with Via Cederna.
At 350 meters from the Polyclinic
from Monday to Friday
from 9am to 12:30pm
from 4pm to 6pm
Overtime arrivals to be agreed