Amati Street Apartments
Amati street apartments owned the residence Oasi di Monza, are completamnte new renovated, are excellent housing solutions for the relatives of patients of the General Hospital of Monza and a great alternative to hotels.
Located in a building in front of the Policlinico di Monza. Ideal for medium or long periods. This pleasant apartment, has three rooms: a large entrance, a bedroom, bright and spacious with available a sofa and two terraces. A kitchen. A large bathroom. Conditioned air.
Amati Street Apartment
Services
habitable kitchen

bedroom with twin or double beds furnished and equipped

sofa bed

bedding

towels

bathroom with shower

2 TV

washing machine

iron

hairdryer

security door

elevator
Appartamenti via Amati 90
Appartamenti via Amati 90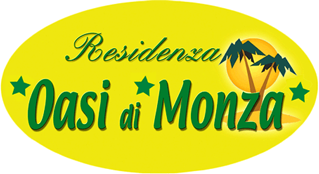 We offer rooms and apartments for days and weeks. Via Mariani Pompeo 2 - 20900 - MONZA (MB)
Apartments and Rooms
Cozy and comfortable, a place of quiet and pleasant relaxation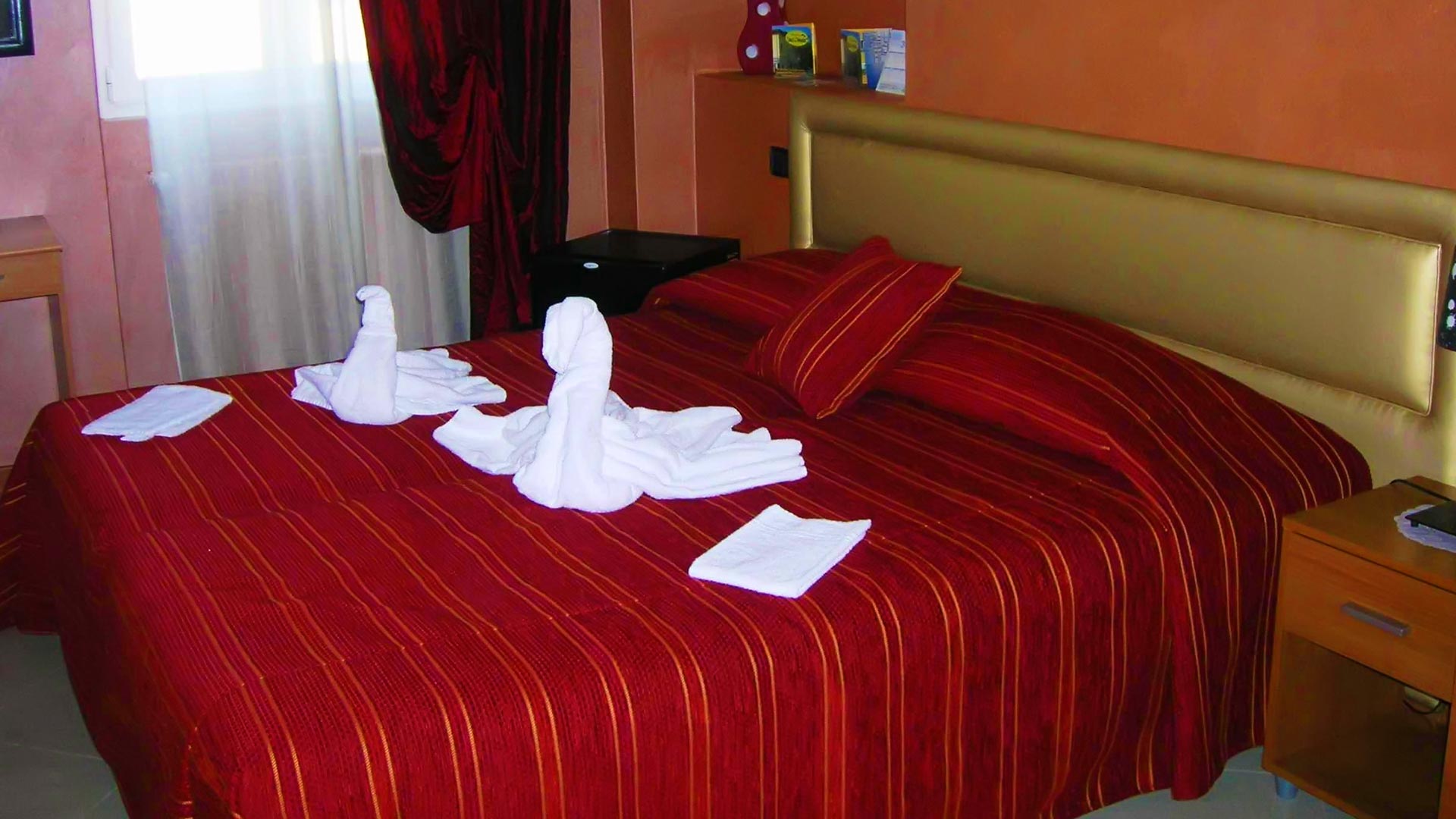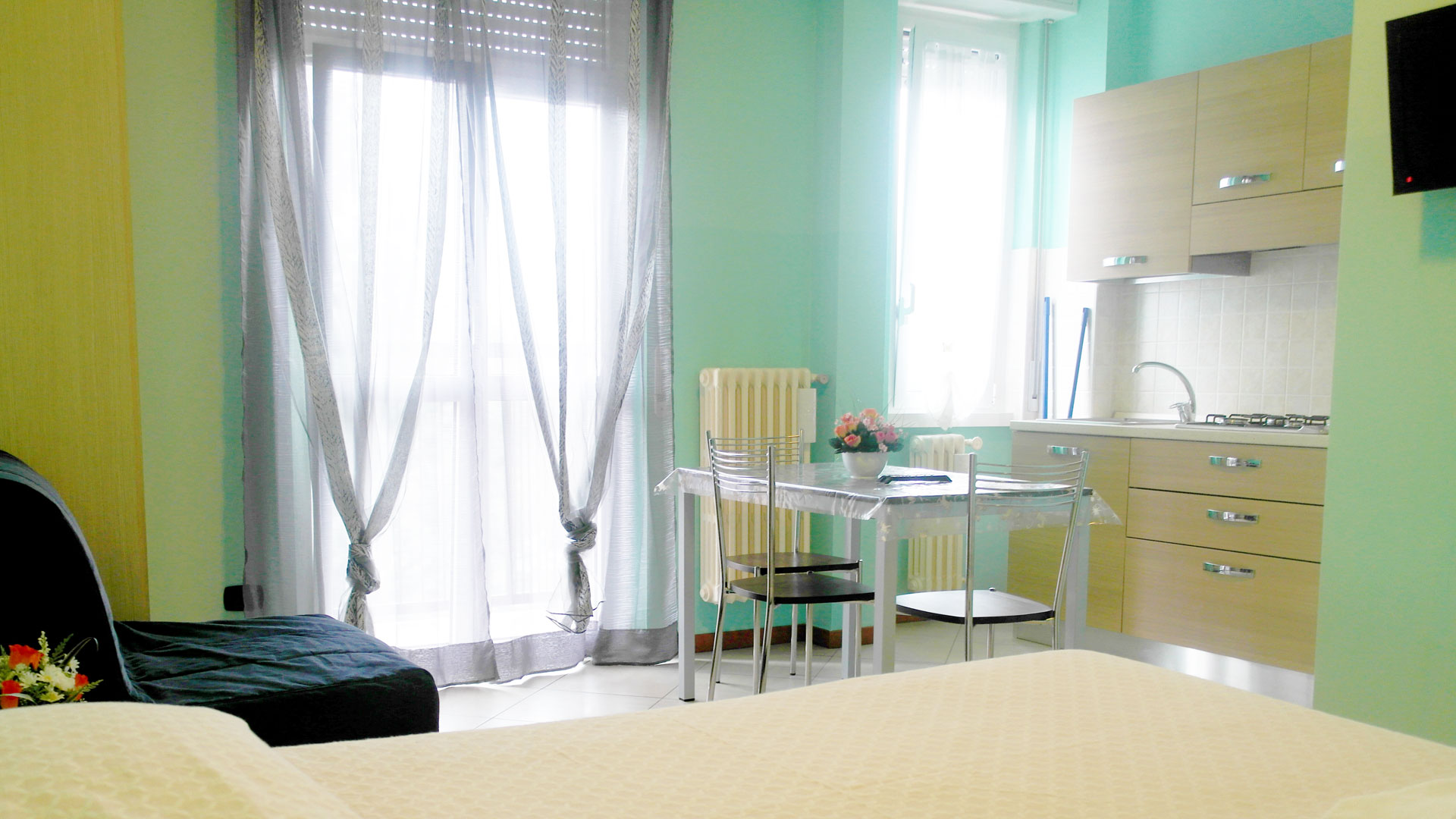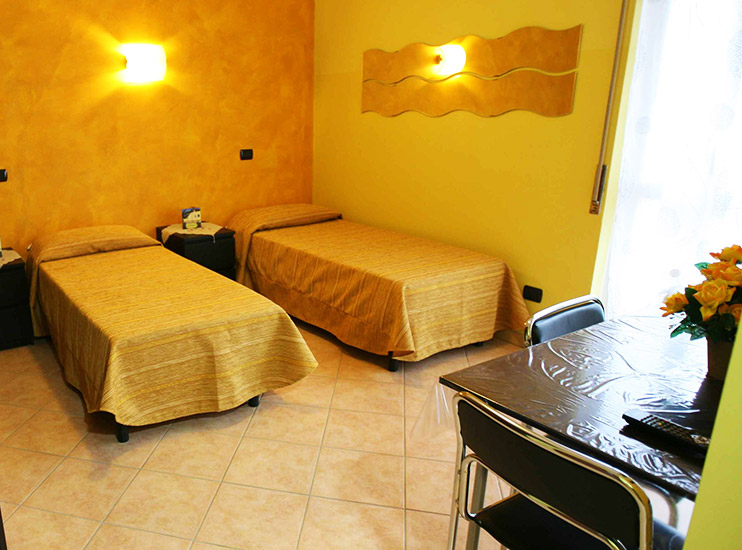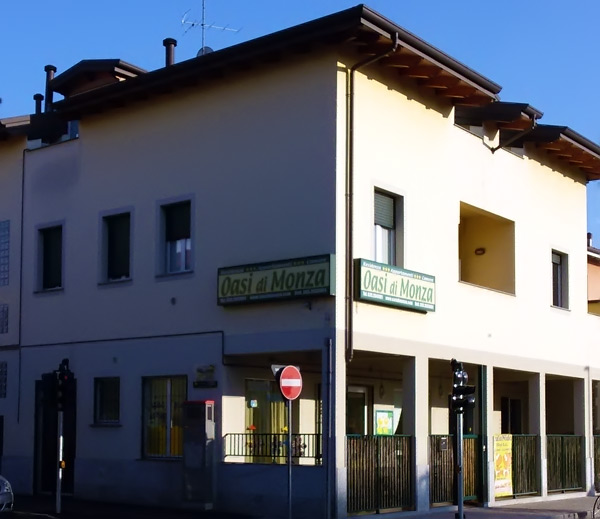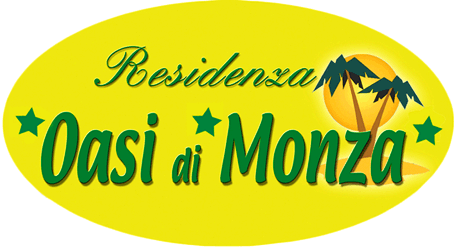 Phone: 039 2847681
Mobile: 393 3635801  from 10 - 20
E-mail: info@oasidimonza.com
VAT 04487770960
Our offices are in via P.Mariani 2, at the crossing with Via Cederna.
At 350 meters from the Polyclinic
from Monday to Friday
from 9am to 12:30pm
from 4pm to 6pm
Overtime arrivals to be agreed