Welcome to the "Oasi di Monza" Residence
No matter what choice you made, be it a studio or a suite, expect every kind of comfort.
We have apartments

for rent

,

rooms

near the

hospital in

Monza

.

If

you are looking for

a Hotel

or

a

B

&

B

in Monza

then

Residence Oasi

can

be

the ideal choice

.
Sleep

in Monza
A short walk from the heart of Monza with its acclaimed artistic beauty, in a tranquil but served by public transportation area, close to the Monza polyclinic, Oasi Residence offers the most varied options of accommodation to suit your needs. Oasi di Monza gives you the chance to stay even for one night in pleasant and comfortable rooms and apartments, suitable for any type of request, come visit us.
Rooms and Apartments
Tailored to meet the demands of both business people or travellers visiting the city, or for those who need to stay near the hospital, Oasi di Monza, open all year, has several solutions: furnished rooms, studio flats, apartments, comfortable and functional family-suites. For any solution it is possible to book a few days or a long-term stay. You'll have the opportunity to feel at home yet better than in a hotel.
Apartments and Rooms
Cozy and comfortable, a place of quiet and pleasant relaxation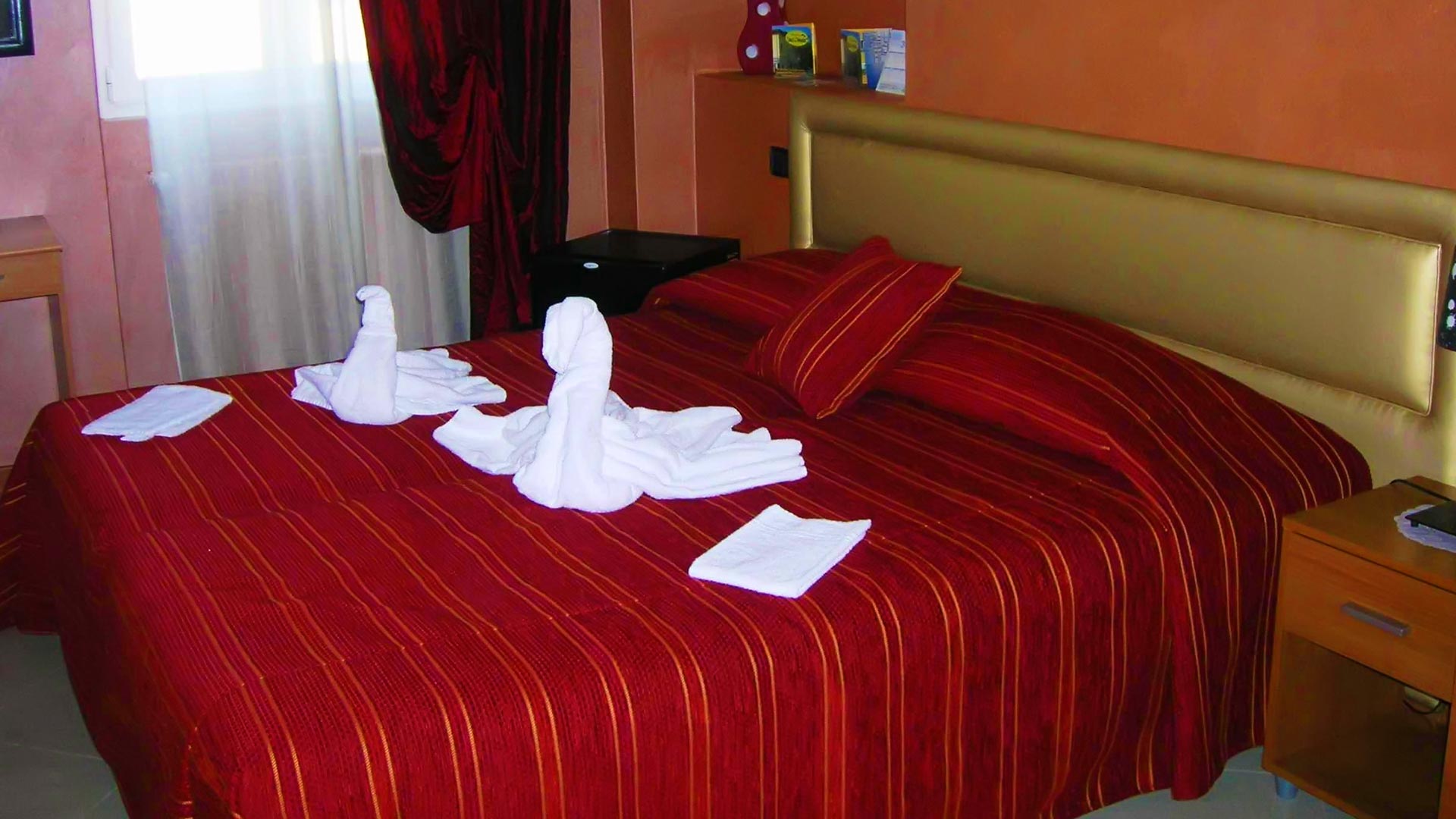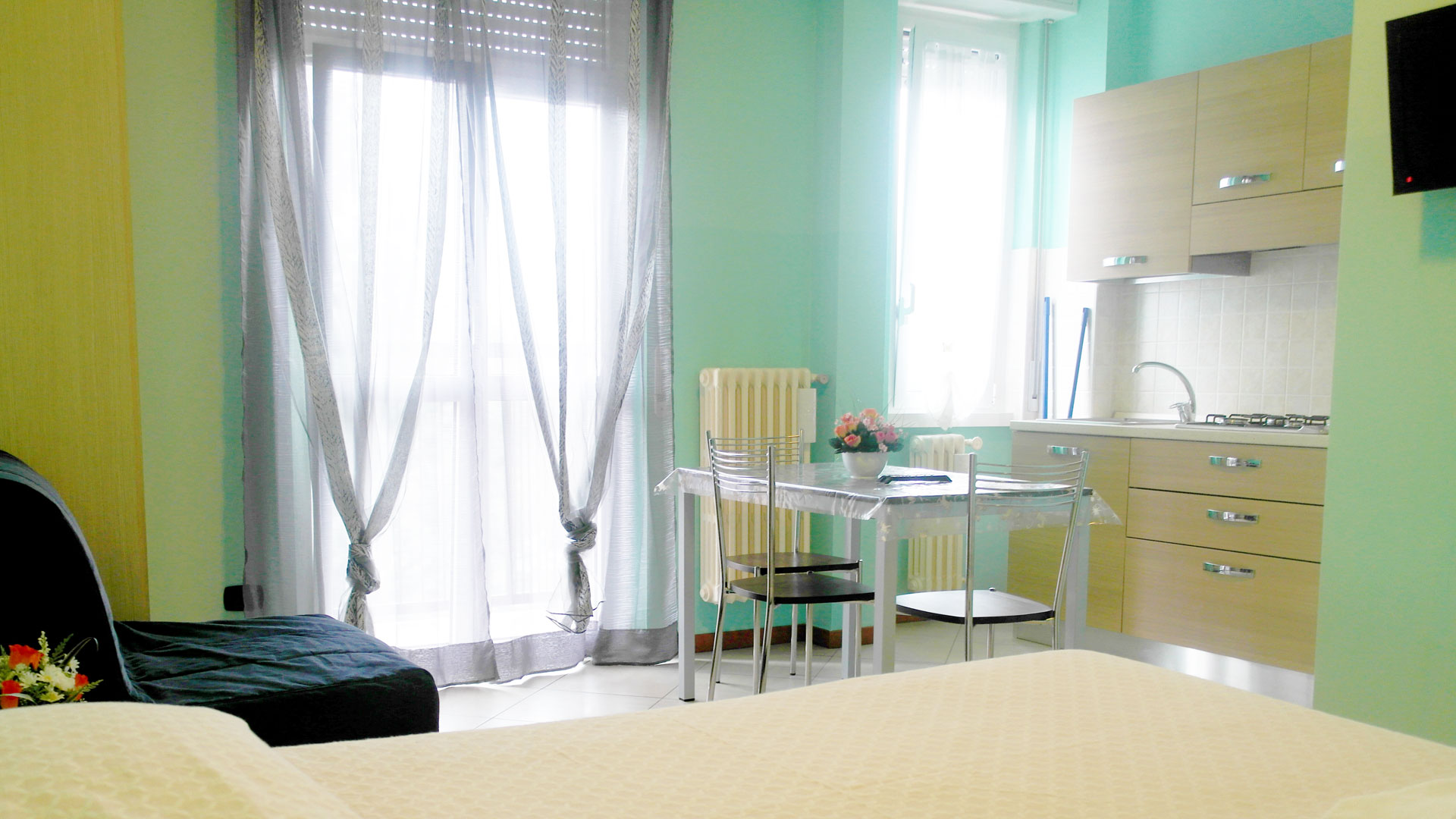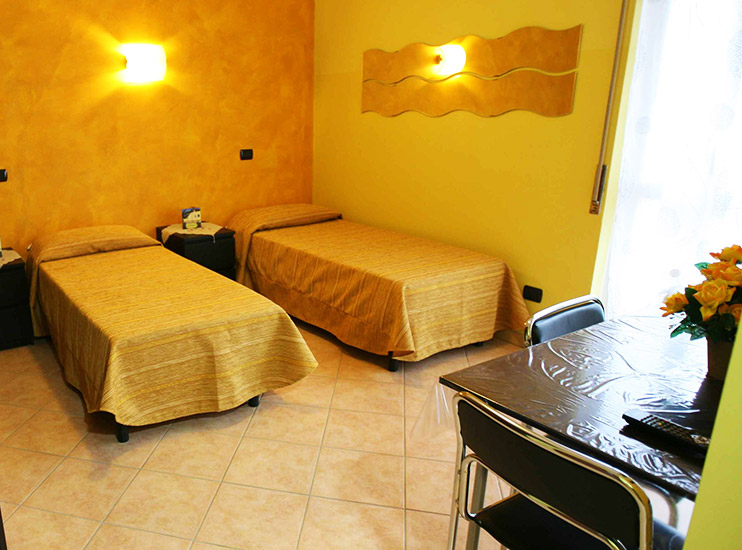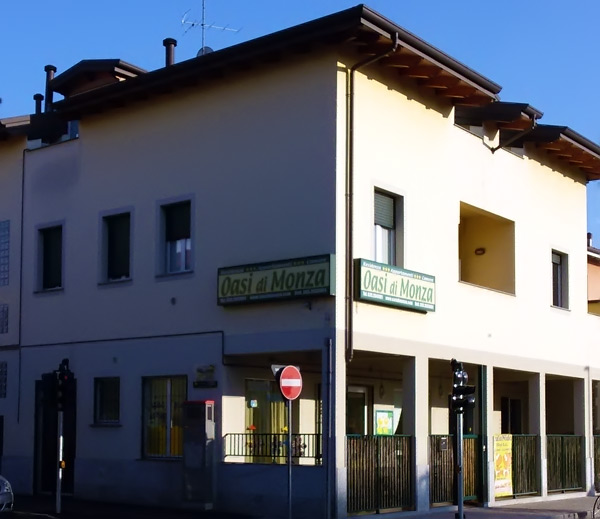 Oasi di Monza Residence
No matter what your choice, be it a studio or a suite, expect every kind of comfort. The accomodations are indeed comfortable, spacious, luminous and quiet, equipped with air conditioning, TV, washing machine, Wi-Fi (within the residence), safe box.
Amati Residence
Position of these apartments is strategically close to the Polyclinic. Amati residence is located a few meters away from the hospital buildings. The apartments, of various sizes, are ideal for family members of patients hospitalized at the Monza Polyclinic, right across the street.
Apartments
Oasi di Monza Residence offers well serviced apartments, available for short-term stays, ideal for both business and tourism. Our dependance residences are located in front of the Polyclinic and barely few minutes away from the center of Monza. Each apartment stands out by its high prestige and comfort.
Offices – Reception
For further informations, payment methods and conditions, please contact us at 039.2847681. Reception – Monday to Friday from 9am to 12:30pm and from 4pm to 6pm. Overtime arrivals to be agreed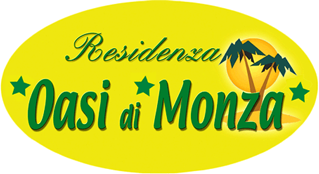 We offer rooms and apartments for days and weeks. Via Mariani Pompeo 2 – 20900 – MONZA (MB)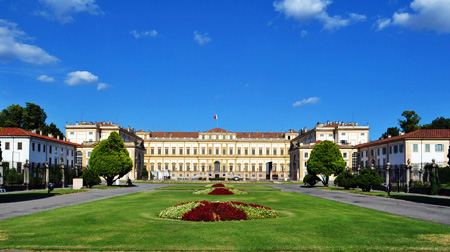 Villa Reale in Monza
The

Oasi di

Monza

is

located

just minutes

from the center of

Monza

,

not

far from the famous

park

and the impressive

Royal Villa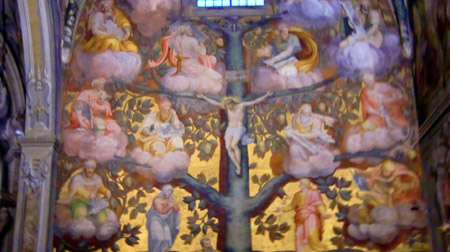 Monza Cathedral
Do not miss the

Museum

and

Treasury

of the

Cathedral of Monza

.

A museum

for

a priceless

treasure

.

Fourteen

centuries

of art

and history

between

masterpieces

of the West

,

in the myth

of

Teodolinda

and its

basilica

.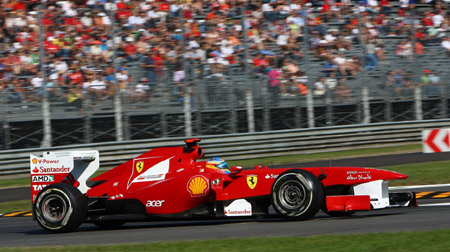 Monza F1 Circuit
In just 10

minutes away from our

Residence

you can reach

the Autodromo di

Monza

.

It is

among

the oldest

permanent

racing circuits

in the world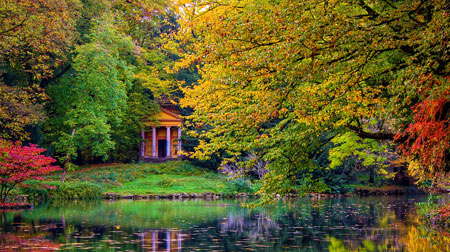 Monza park
Monza Park

is

one of the major

historical parks in Europe

,

the fourth

fenced

Europe's largest

and

the largest

walled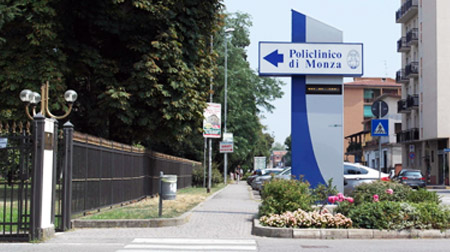 Business and hospital conventions
San Gerardo di Monza
Clinica Zucchi Monza
Policlinico di Monza
Phone:
039 2847681 
Mobile:
393 3635801 E-mail:
info@oasidimonza.com
Appartamenti Oasi di Monza
Appartamenti di fronte al Policlinico di Monza
Uffici - Reception Oasi di Monza
Uffici – Reception Oasi di Monza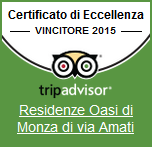 Oasi di benessere
E' oltre un anno che settimanalmente alloggio all'Oasi ,sono trattato nel migliore dei modi da Mauro che ,grazie alla sua IMMENSA DISPONIBILITÀ ,rende i miei soggiorni sereni. E' tutto perfetto,grazie.
Saverio da Caserta
Oasi residence.....per un soggiorno davero piacevole!
Accoglienza e disponibilità da parte dei titolari davvero eccellente, sempre pronti a soddisfare tutte le mie esigenze al fine di rendere confortevole il mio soggiorno. Molto curate le camere nella pulizia e nel confort. Lo consiglierei a tutti!
Valeria da Camposampiero
Ottima esperienza al Residence
Nel Residence abbiamo trovato appartamenti pulitissimi, ben arredati e nuovi…zona tranquilla, silenziosa e collegata benissimo, anche nei festivi… prezzo ottimo… consigliatissimo per tutto compresa gentilezza e cortesia… Laura
Laura da Cagliari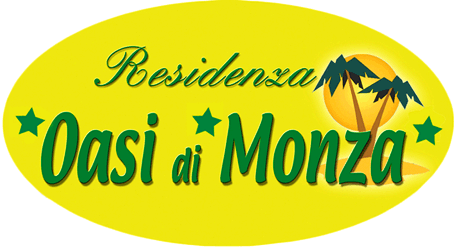 Phone: 039 2847681
Mobile: 393 3635801  from 10 - 20
E-mail: info@oasidimonza.com
VAT 04487770960
Our offices are in via P.Mariani 2, at the crossing with Via Cederna.
At 350 meters from the Polyclinic
from Monday to Friday
from 9am to 12:30pm
from 4pm to 6pm
Overtime arrivals to be agreed